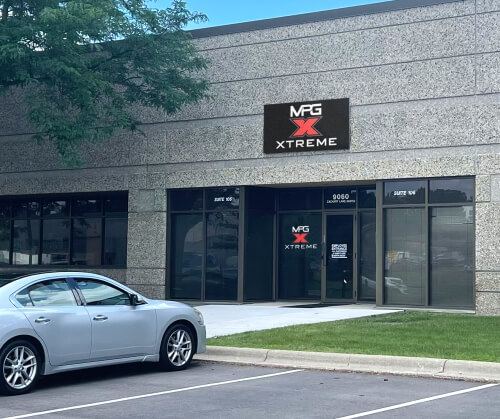 Your satisfaction is important to us!
For questions about your account or orders, please send an email to support@mpgxtreme.com to create a support ticket in our system.
Include your name, ID number, phone number, and an order number if you have one, along with your question.
Email support is a quick and convenient way to get your questions answered between the hours of 8:30 AM – 4:30 PM Central Time Monday – Friday.
If you have need help or have other questions concerning your orders, please have your order number or ID number ready, and call us at 763-493-7777.
Contact Your Independent Sales Rep
Questions about Joining?
Do you have questions about about our opportunity or how to become an Independent Sales Rep? Please reach out to the person who referred you. They will be anxious to help you learn more and will help you get started.