1.) Opportunity for financial security, time freedom, and unlimited income potential

2.) New Company with Exclusive Global Marketing rights to the premium X-Caps
3.) One of the highest paying compensation plans in the industry
4.) Global company with Customers and Associates in rapidly expanding markets
5.) Soon to be recognized as one of the fastest growing companies in the industry
6.) Earn world-class rewards like life-changing bonuses, elite vacations, and more!
7.) Company with high ethical standards
8.) Our Xtreme Marketplace products: More Details TBA
9.) 20+ year, debt-free track record gives you stability while you work to earn extra income
10.) Build your own home-based business with everything you need ready from Day One
A Revolutionary Business Opportunity
There is a $29.95 annual membership fee to set up and maintain your replicated websites and MPGXtreme back office.
Your membership includes:
• Access to purchase products at wholesale pricing
• Replicated websites to promote products and opportunity
• Back office to track sales, commissions, genealogy reports, etc.
• Alerts when you make a sale or get a new signup
• Potential to earn weekly and monthly commissions
• Training conference calls, webinars, videos, etc.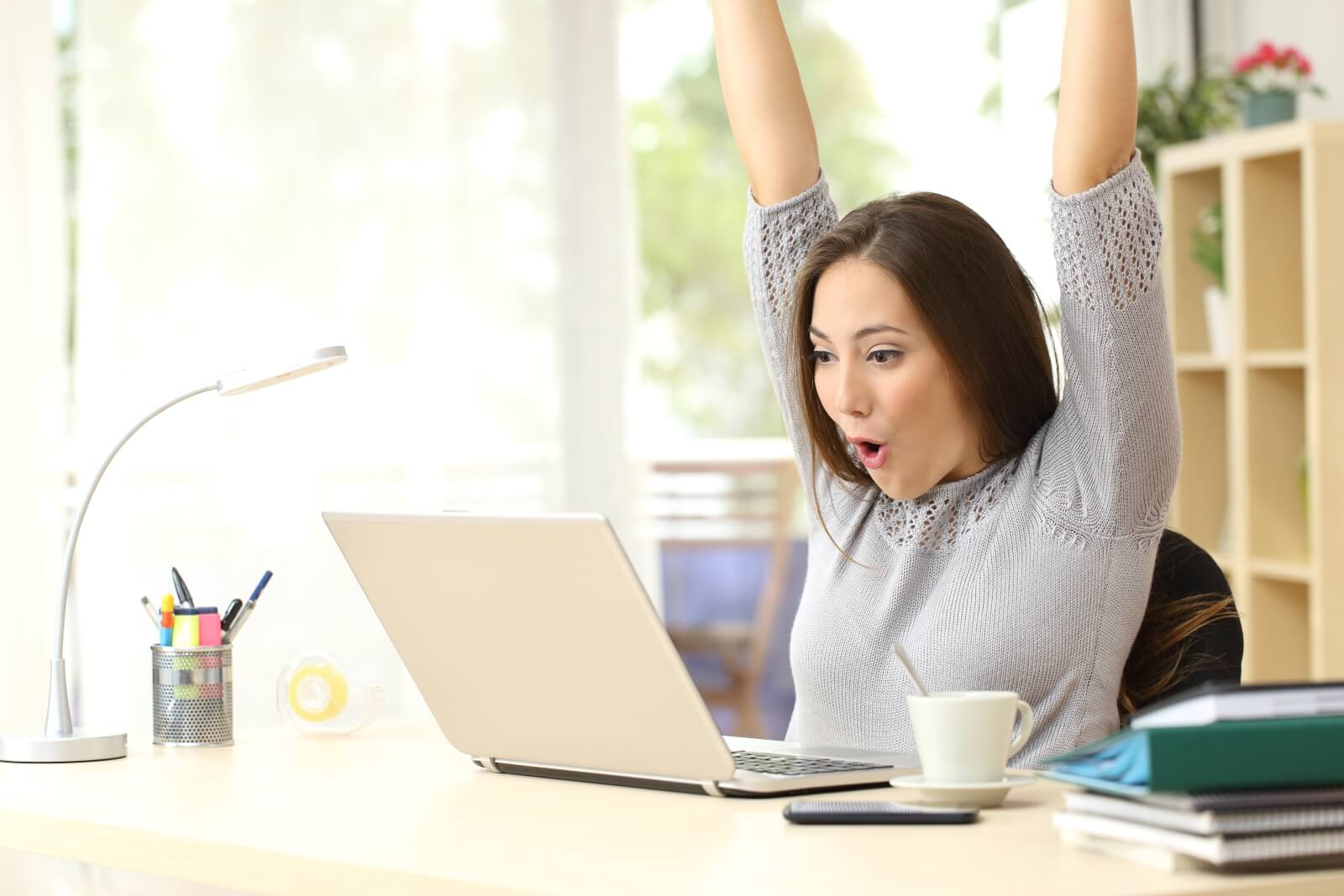 As Easy as 4 Steps